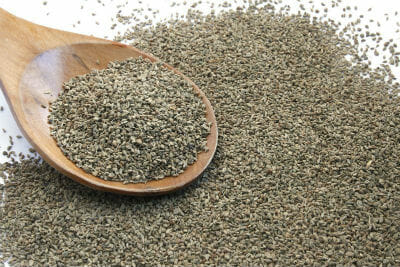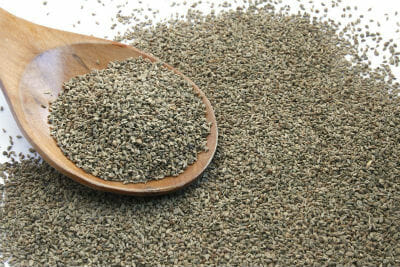 Ingredients:
Omavalli Leaves – 5
Tamarind Extract – 1/2 cup, thick
Omam (Ajwain) – 1 tsp
Black Peppercorns – 2 tsp
Toor Dal – 2 tsp
Tomato – 1, finely chopped
Dry Red Chilli – 1
Curry Leaves – few
Salt as per taste
Method:
1. Dry roast the toor dal till golden and remove.
2. Cool.
3. Combine the dal, omam, peppercorns, curry leaves and dry red chillies in a mixer and grind them to a powder.
3. Add tamarind extract, turmeric powder, salt and 2 cups of water to a pan.
4. Place over medium flame and simmer.
5. Add the omavalli leaves and ground dal powder.
6. Add the tomatoes and bring to a boil.
7. Serve hot.