Dark rum and coffee could hide many a mysterious combination. This combination is sweet and slightly orangey, perfect for after dinner.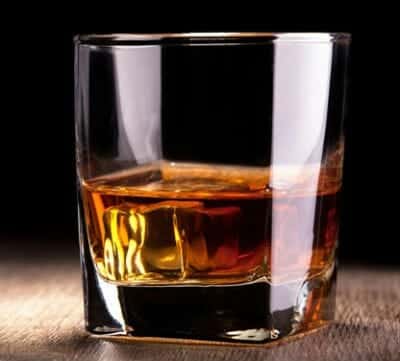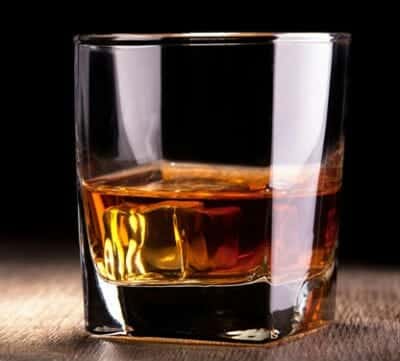 Ingredients:
Dark Rum – 2 parts
Orange Curacao – 2 parts
Coffee Liqueur – 1 part
Orange Juice – 1 part
Double Cream to garnish
Ice cubes
Method:
Combine and shake all the liquid ingredients over ice until well frosted.
Strain into a chilled cocktail glass.
Top up with double cream.
Serve.