White rum, synonymous with the name Bacardi, is the base of many well-known cocktails. This one, of course, must be made with Bacardi.
Ingredients: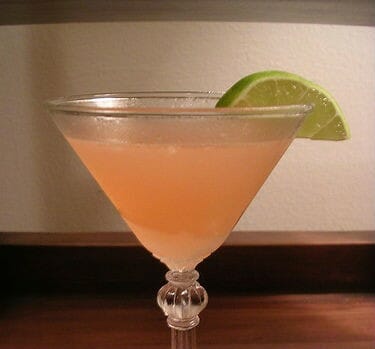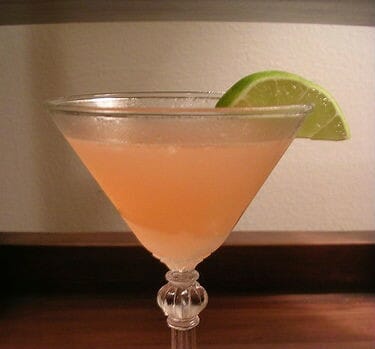 2 measures Bacardi rum
2 tsp fresh lime juice
Dash grenadine
Caster sugar or sugar syrup, to taste
Ice
Method:
Shake the ingredients over ice until well frosted.
Strain into a shallow cocktail glass
Drink with a straw.