Generally, the best non-alcoholic cocktails are originals rather than pale and often insipid copies of their traditional, alcoholic cousins. This non-alcoholic version of the bloody Mary os one of the exceptions and has some of the kick of the classic cocktail.
Ingredients: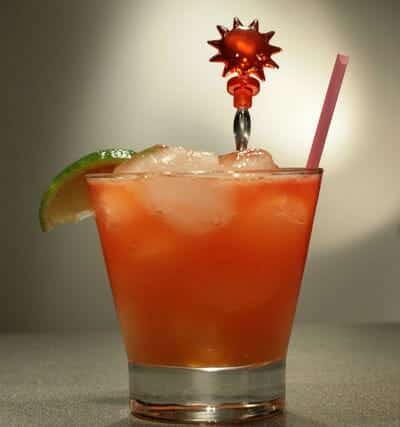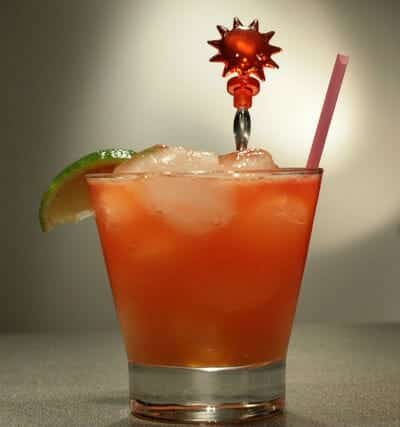 4-6 cracked ice cubes
1 medium red pepper, deseeded and roughly chopped
2 large tomatoes, peeled, deseeded and roughly chopped
1 fresh green chilli, deseeded
Juice of 1 lime
Salt and freshly ground black pepper
Celery stick, to decorate
Method:

1. Put the crushed ice cubes into the blender and add the red pepper, tomatoes, chilli and lime juice. Blend until smooth.
2. Pour into a chilled highball glass and season to taste with salt and pepper. Decorate with a celery stick.