A non-alcoholic version of the classic wine cocktail, this drink is just as colorful and tasty. French and Italian fruit syrups are often then best quality and have the most flavors.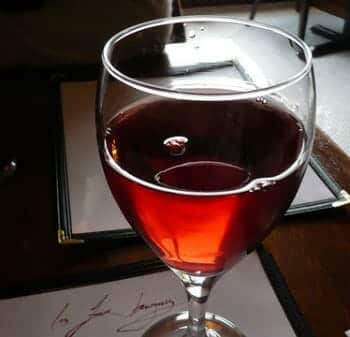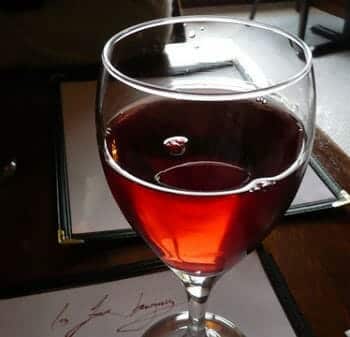 INGREDIENT:
1 measure raspberry syrup, chilled
White grape juice, chilled, to top up
METHOD:
1. Pour the raspberry syrup into a chilled wine glass.
2. Top up with the grape juice.
3. Stir well to mix.