Use canned pineapple in this recipe and you are bound to be tempted to make some of this delicious concoction for all the family, too.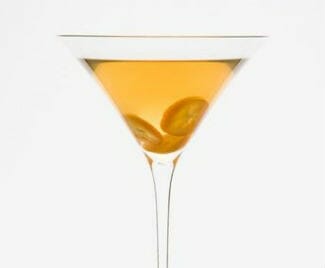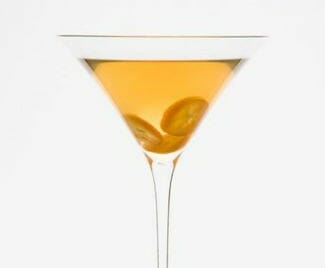 Ingredients:
2 measures orange juice
10 pineapple cubes
A few ice cubes
Splash of raspberry or strawberry cordial or syrup
Method:
1. Whizz the first three ingredients in a blender for about 10 seconds until frothy and well mixed.
2. Put a good splash of cordial in the base of a chilled long glass and slowly pour in the cocktail.
3. Splash with a little more cordial and drink with a straw.