In recent years, a vast range of fruit juices ans syrups has become widely available. These can extend the range of the cocktail bar and are particularly useful for non-alcoholic mixed drinks, which were once heavily dependent on the rather tired old favorites of orange, lemon and lime juices.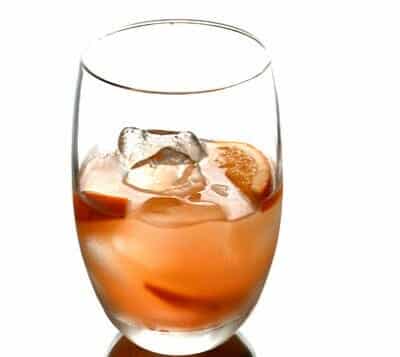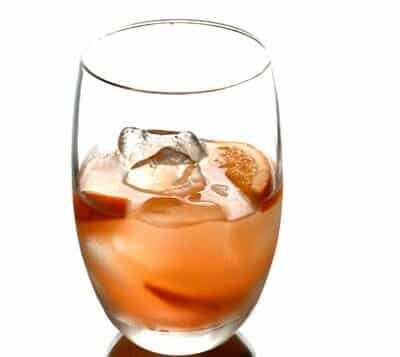 Ingredients:
4-6 cracked ice cubes
2 measures passion fruit syrup
1 measure lime juice
Bitter lemon, to top up
Slice of lemon, to decorate
Method:
1. Put the cracked ice cubes into a mixing glass.
2. Pour the syrup and lime juice over the ice and stir well to mix.
3. Strain into a chilled tumbler and top up with bitter lemon. Stir gently and decorate with the lemon slice.