This is a clever and refreshing variation on the classic Buck's fizz, which is perfect for all ages in the family.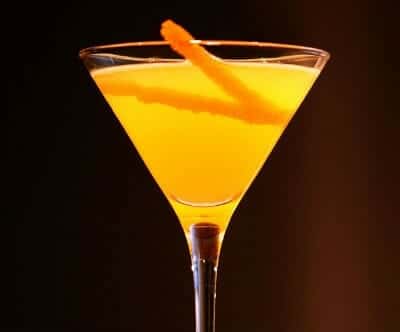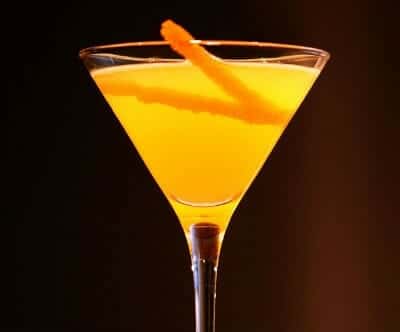 Ingredients:
2 measures fresh orange juice, chilled
Caster sugar
Few drops Angostura bitters
Squeeze lime juice
2-3 measures sparkling mineral water, chilled, to taste
Method:
1. Rub the rim of a flute with orange juice or lime juice and dip into caster sugar.
2. Stir the rest of the juices together with the bitters and then pour into the glass.
3. Top up with sparkling water to taste.