Taken from the Arabic word. Which in turn was derived from Persian, meaning rose water, it seems likely that julep was always a non-alcoholic drink until imaginative bourbon-drinking derby-goers hijacked the term.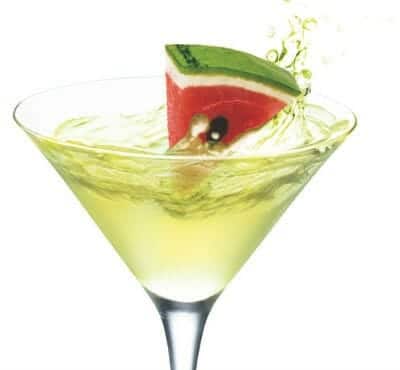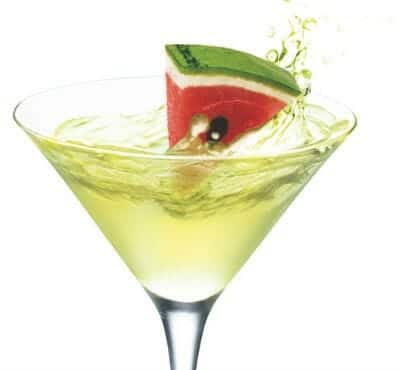 Ingredients:
1 measure orange juice
1 measure pineapple juice
1 measure lime juice
½ measure raspberry syrup
4 crushed fresh mint leaves
Cracked ice cubes
Ginger ale, top up
Fresh sprig of mint, to decorate
Method:
1. Shake the orange juice, pineapple juice, lime juice and raspberry syrup with the mint leaves vigorously over ice until well frosted.
2. Strain into a chilled Collin glass, top up with ginger ale and stir gently.
3. Dress with a sprig of mint.