Choose a very ripe, sweet flavored melon, such as a cantaloupe, for this lovely, fresh-tasting cocktail. This drink is perfect for sipping on a hot evening.
Ingredients: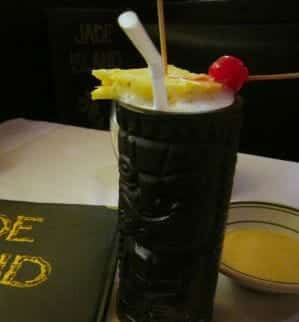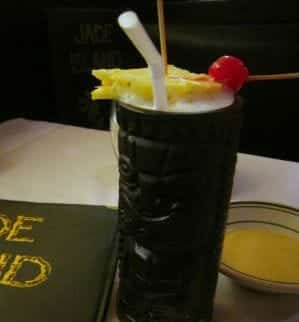 4-6 crushed ice cubes
60g/2 oz diced melon flesh
½ measures orange juice
½ measure lemon juice
Method:
1. Put the crushed ice cubes into the blender and add the diced melon. Pour in the orange juice and lemon juice. Blend until slushy.
2. Pour into a chilled Collin glass.