A velvety-smooth, delicately scented drink without alcohol. This can be served at any time of day – and it's delicious for breakfast.
Ingredients: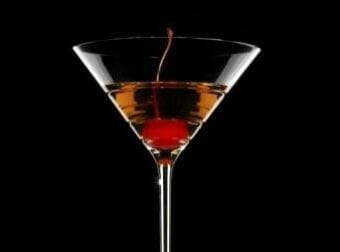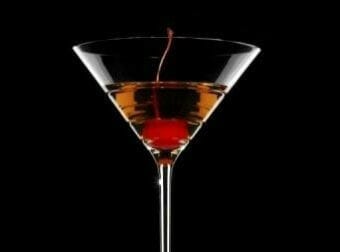 2 large ripe mangoes
1 tbsp icing sugar
600ml/1 pint coconut milk
5 ice cubes
Flaked toasted coconut, to decorate
Method:
1. Peel the mangoes, coarsely chop the flesh and discard the stones.
2. Place the flesh in a blender with the sugar and blend until completely smooth.
3. Add the coconut milk and ice to the blender and process until frothy.
4. Pour into four tall glasses and sprinkle with flaked toasted coconut to serve.