Simple, quick and easy to make lemonade, perfect for a hot summer day.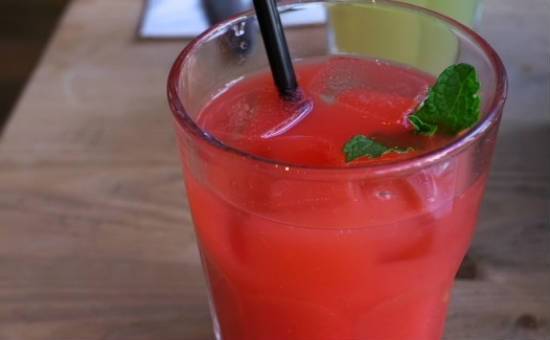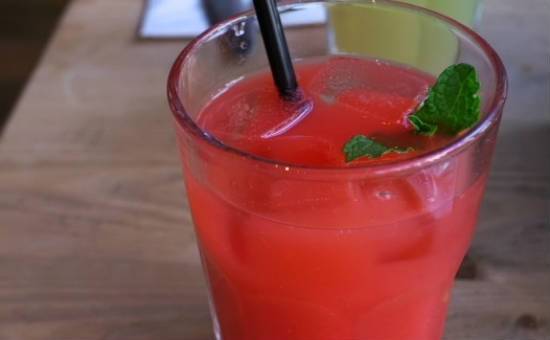 Ingredients:
Raspberry Puree – 2 tblsp
Lemon Juice – 2 cups
Sugar – 1 cup
Water – 4 cups
Ice cubes
Method:
1. Mix the first four ingredients in a large pitcher.
2. Stir well until the sugar is fully dissolved.
3. Keep it in the fridge for an hour or two.
4. Pour it into individual serving glasses half-filled with ice.
5. Serve chilled.