This is one of the most famous of classic non-alcoholic cocktails. Shirley Temple Black became a respected diplomat, but this cocktail dates from the days when she was an immensely popular child film star in the 1930s.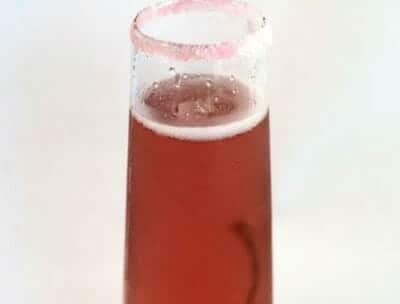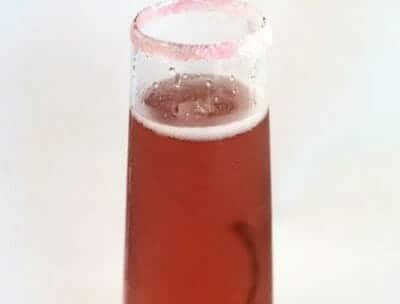 Ingredients:
8-10 cracked ice cubes
2 measures lemon juice
½ measure grenadine
½ measure sugar syrup
Ginger ale, to top up
Slice of orange
Cocktail cherry, to decorate
Method:
1. Put 4-6 cracked ice cubes into a cocktail shaker.
2. Pour the lemon juice, grenadine and sugar syrup over the ice and shake vigorously.
3. Half fill a small, chilled glass with cracked ice cubes and strain the cocktail over them. Top up with ginger ale. Decorate with an orange slice and a cocktail cherry.