Start making this at least two hours before you want to serve it to allow plenty of time for the mint to infuse in the syrup.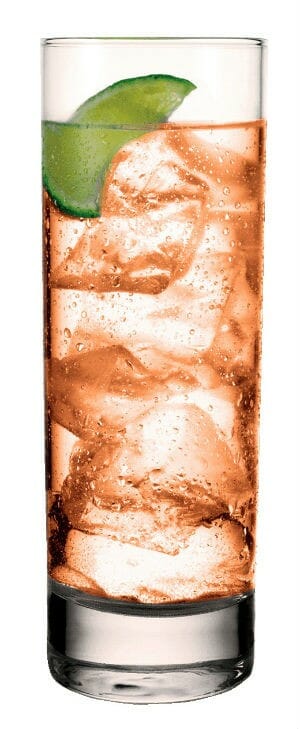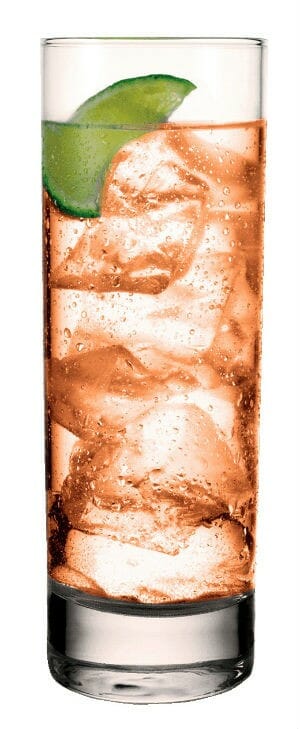 Ingredients:
50g/2 oz fresh mint
2 measures sugar syrup
475ml/16 fl oz grapefruit juice
4 measures lemon juice
Cracked ice cubes
Sparkling mineral water
Sprigs of fresh mint, to decorate
Method:
1. Muddle fresh mint leaves in a small bowl with the sugar syrup.
2. Set aside for at least two hours to infuse, mashing again for time to time.
3. Strain into a jug, and add the grape fruit juice and lemon juice.
4. Cover with film, and chill for at least two hours until required.
5. To serve, fill six chilled Collin glasses with cracked ice.
6. Divide the cocktail between the glasses and top up with sparkling water.
7. Dress with fresh mint.