Definitely for people with sweet tooth, this is a chocoholic's dream and is popular with adults, as well as children.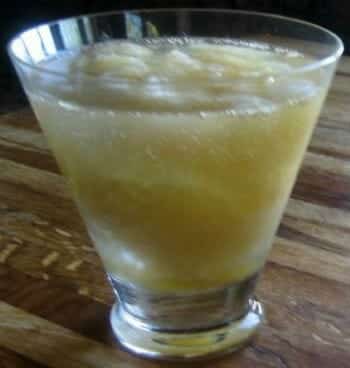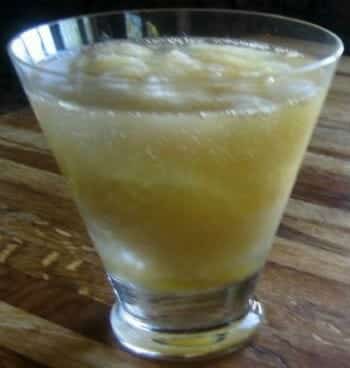 Ingredients:
4-6 crushed ice cubes
2 measures coffee syrup
1 measure chocolate syrup
4 measures milk
Grated chocolate, to decorate
Method:
1. Put the crushed ice cubes in a blender and add the coffee syrup, chocolate syrup and milk. Blend until slushy.
2. Pour into a chilled goblet and sprinkle with grated chocolate.