Sparkling apple juice is a particularly useful ingredient in non-alcoholic cocktails because it adds flavor and color, as well as fizz. Try using it as a substitute for champagne in non-alcoholic versions of such cocktails as Buck's fizz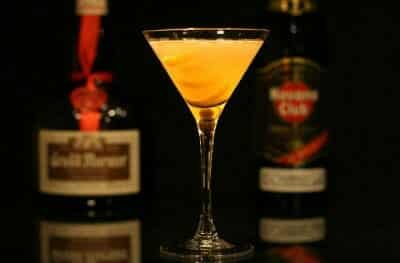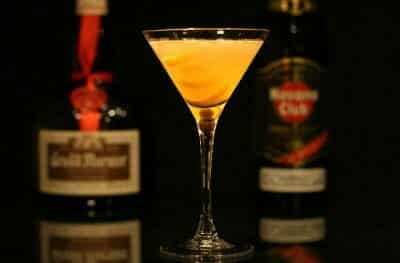 Ingredients:
4-6 cracked ice cubes
1 measure apricot juice
1 measure lemon juice
2 measures sparkling apple juice
Twist of lemon peel, to decorate
Method:
1. Put the cracked ice cubes into the mixing glass.
2. Pour the apricot juice, lemon juice and apple juice over the ice and stir well.
3. Strain into a highball glass and decorate with the lemon twist.