Chocoholics will not be able to resist this wicked alcohol and chocolate combination, but it really needs to be very cold.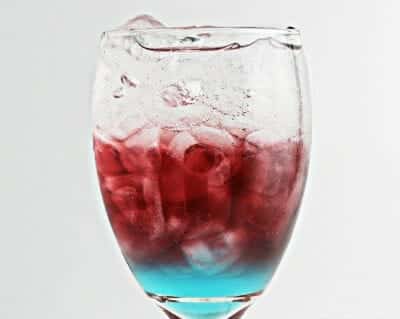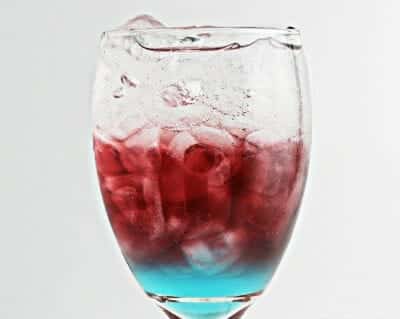 Ingredients:
4 cubes good quality milk chocolate, melted
1 measure Grand Marnier
1 measure vodka
1 measure crème de cacao
1 tbsp fresh orange juice
Fresh edible flower (pansy, rose petals, nasturtium), to decorate
Method:
1. Mix the melted chocolate gently with the liqueurs and orange juice until well blended.
2. Pour into a chilled cocktail glass and float a flower or petals on top to finish.