This cocktail uses clear or white coconut liqueur, but if you can't find it, a creamy coconut liqueur will make a good replacement.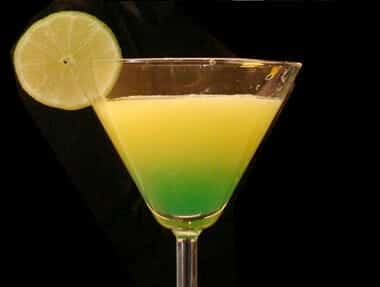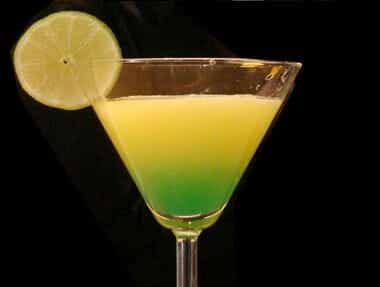 Ingredients:
1 measure coconut liqueur
½ measure Drambuie
2 measures papaya juice
Few ice cubes
Slice of lime, to decorate
Method:
1. Shake the ingredients well over ice until a frost forms.
2. Pour into a chilled cocktail glass and finish with a slice of lime.