A surprising number of cocktails are named after ghouls, ghosts and things that go bump in the night. It seems unlikely that this one will get you wailing (except with delight), but it might make your hair stand on end.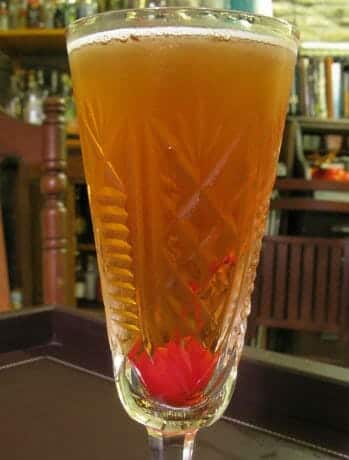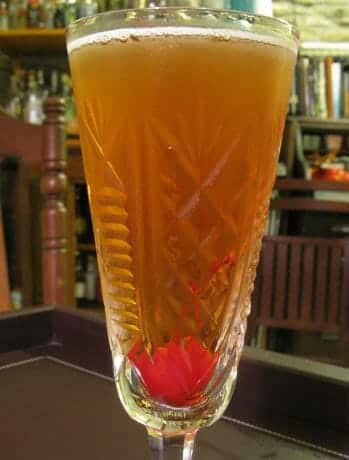 Ingredients:
4-6 cracked ice cubes
2 measures crème de banane
1 measure crème de cacao
1 measure single cream
Method:
1. Put the cracked ice cubes into the cocktail shaker.
2. Pour thee crème de banane, crème de cacao and single cream over ice. Shake vigorously until a frost forms.
3. Strain into a chilled wine glass.