A powerful mix, this cocktail is more likely to fire you into orbit than to reduce you to trying to rake the moon's reflection out of pond.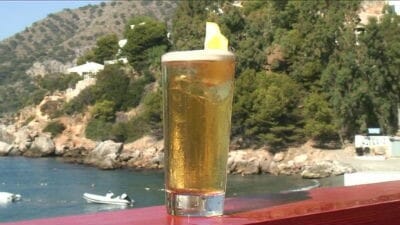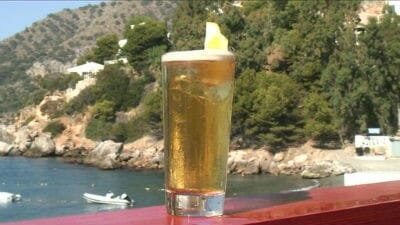 Ingredients:
4-6 cracked ice cubes
Dash of Pernod
1 measure peach brandy
1 measure brandy
1 measure Quinquina
Method:
1. Put the cracked ice cubes into a mixing glass. Dash Pernod over ice and pour in the peach brandy, brandy and Quinquina.
2. Stir well to mix, then strain into a chilled highball glass.