The familiar golden egg yellow of advocaat is preferred by many when it is lengthened with soda or tonic and given an added tang of lemon.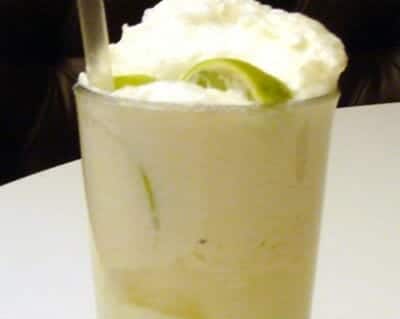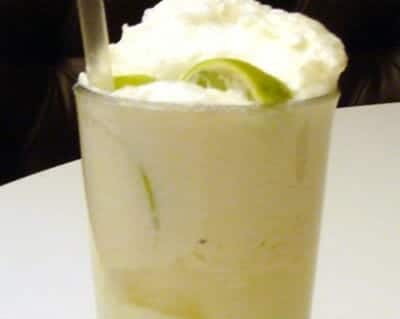 Ingredients:
1 measure advocaat
Good dash fresh lemon juice
Ice
Lemonade, to top up
Slices of lemon and orange, to decorate
Method:
1. Stir the advocaat and lemon over ice in a mixing glass.
2. Strain into a highball glass filled with ice and top up with lemonade to taste.
3. Dress with slices of lemon and orange.