This rather ominous-sounding cocktail is actually a gorgeously creamy and richly-flavored concoction that is delicious whatever the weather conditions.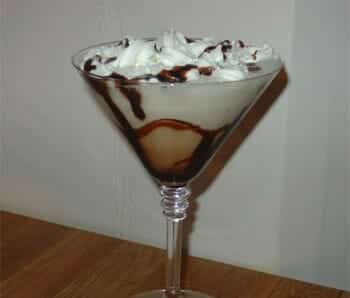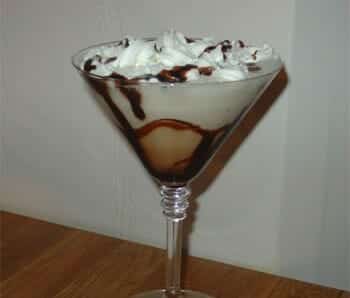 Ingredients:
4-6 cracked ice cubes
1 ½ measures Kahlua
1 ½ measures Bailey's Irish cream
1 ½ measures vodka
Method:
1. Put the cracked ice cubes into a cocktail shaker.
2. Pour the Kahlua, Bailey's Irish cream and vodka over the ice. Shake vigorously until a frost forms.
3. Strain into a chilled goblet.