Crème de noyaux has a wonderful, slightly bitter, nutty flavor, but is, in fact, made from peach and apricot Kernels. It is usually served as a liqueur, but does combine well with some other ingredients in cocktails.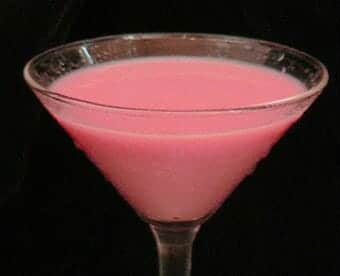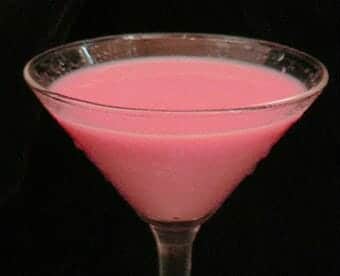 Ingredients:
4-6 cracked ice cubes
2 measures dark crème de cacao
1 measure crème de noyaux
1 measure single cream
Method:
1. Put the cracked ice into the cocktail shaker.
2. Pour the crème de cacao, crème de noyaux and single cream over the ice. Shake vigorously until a frost forms.
3. Strain into a chilled cocktail glass.