It looks dramatic and icy cold, but it tastes delicious and has enough kick to warm you up despite the cool blue.
Ingredients: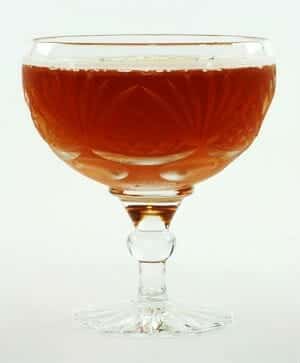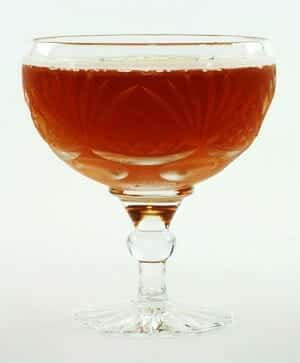 ¾ measure blue Curacao, chilled
Caster sugar
1 measure tequila, chilled
2 measures cream, chilled
½ cup crushed ice
Method:
1. Dip the rim of a medium size cocktail glass in the Curacao, shake off any excess and dip immediately into caster sugar.
2. Set aside in a cold place to dry and set.
3. Shake the rest of the ingredients and the Curacao over ice until really frosted.
4. Pour carefully into the glass.