Creamy and richly flavored with a hint of daring, just like Mexico.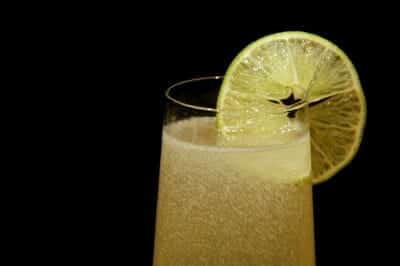 Ingredients:
1 measure coconut liqueur
1 measure tequila
1 scoop strawberry ice cream
Dash tamarind syrup
Flake or pieces of fresh coconut, to decorate
Method:
1. Whizz all the ingredients except the coconut in a blender slowly for about 10 seconds
2. Pour into a chilled cocktail glass and decorate with a flake of fresh or candied coconut. Serve with a stirrer.