The bright pink grenadine soon trickles through these rich nutty flavored liqueurs to give a pretty base layer.
Ingredients: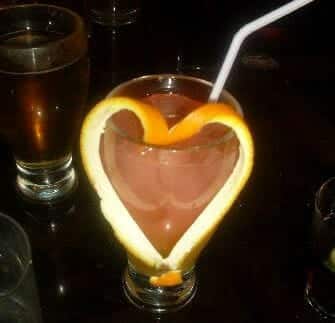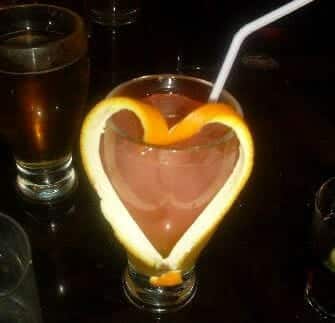 ½ measure crème de noyeau
½ measure coffee liqueur
½ measure brandy
½ measure orange juice
Dash egg white
Dash grenadine
Grated nutmeg, to decorate
Method:
1. Shake the first five ingredients together over ice until frosted.
2. Strain into an iced cocktail glass and dress with a dash of grenadine and sparkling of nutmeg.