Make these stunning ice cubes well in advance and only take out of the freezer at the very last second-they melt almost immediately.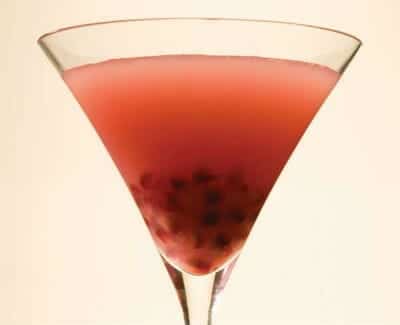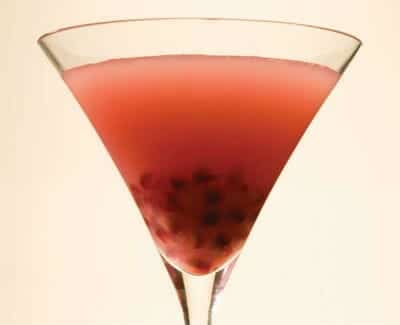 Ingredients:
1 tsp green crème de menthe
1 tbsp iced water
1 measure white crème de menthe
2 measures apple or pear schnapps
Ice
Method::
1. Mix the green crème de menthe with 1 tbsp of iced water and freeze on 1 or 2 small ice cubes for about two hours.
2. Stir the other liqueurs over ice until well frosted.
3. Strain into a chilled cocktail glass and float the mint ice cubes on top at the last moment.
4. Don't start drinking until the mint cubes begin to melt!