This really is an after-dinner cocktail and if you want a change, you could occasionally flavor the cream with a different liqueur.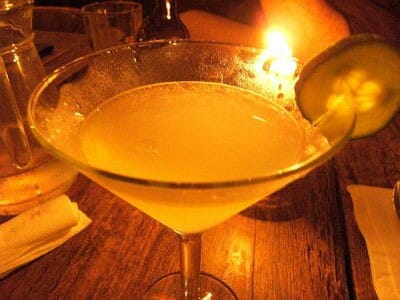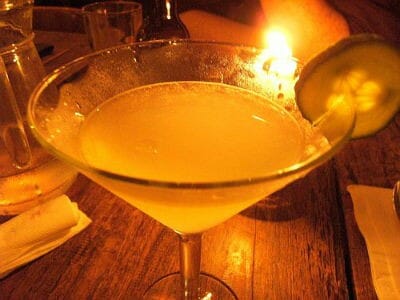 Ingredients:
1 tsp crème de menthe
1-2 tbsp double cream
2 measures coffee or chocolate liqueur
Crushed ice
Chocolate matchsticks
Method:
1. Gently beat the mint liqueur into the cream until thick.
2. Pour the coffee liqueur into a very small iced cocktail glass and carefully spoon on the whipped flavored cream.
3. Serve with chocolate matchsticks.