Experts disagree on this original recipe and there seem to be at least three versions with the same name- as well as numerous variations. The recipe given here is also known as a Grasshopper Surprise.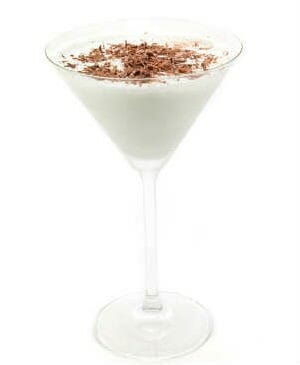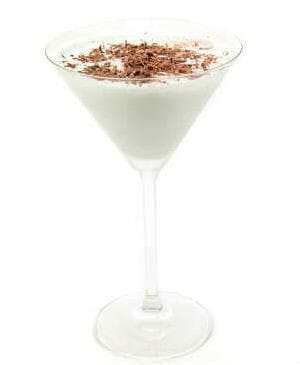 Ingredients:
2 measures green crème de menthe
2 measures white crème de cacao
2 measures single cream
4-6 cracked ice cubes
Method:
1. Shake the crème de menthe, crème de cacao and single cream over ice until a frost forms.
2. Strain into a chilled goblet.