The wine you use in this cocktail can change the character of the mix totally. If you like a sweet drink, use a medium sweet or sweet wine. Otherwise, choose a dry or drier wine.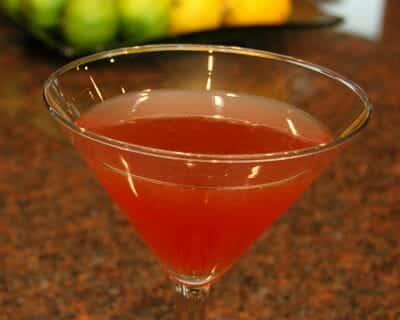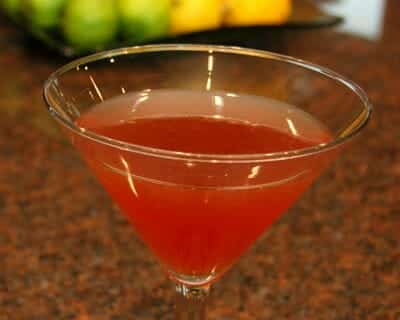 Ingredients:
½ measure apricot brandy
Ice
Dash grenadine
150ml/5fl oz white wine or to taste soda water
Small bunch grapes, to decorate
Method:
1. Stir the apricot brandy and ice in a large cocktail glass or wine goblet.
2. Add the grenadine and then pour on the wine.
3. Top up with soda water for a longer, more refreshing drink.
4. Dress with glass with grapes.