Pear is one fruit that adds an alcoholic type of flavor, whether it is alcohol form or not. When you cook pears, they become more aromatic and in this cocktail they certainly give off a wonderfully rich and heady aroma.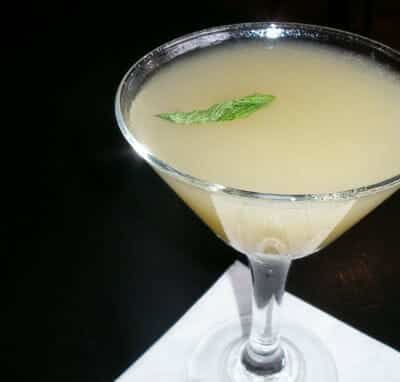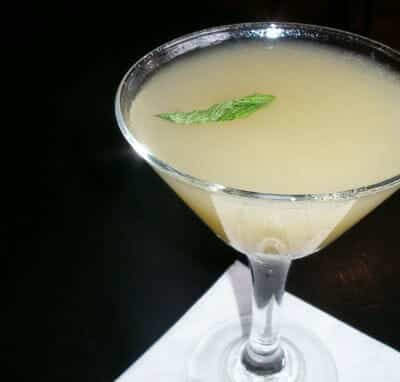 Ingredients:
1 measure pear schnapps
Perry, chilled
Slice of pear or a cherry, to decorate
Method:
1. Pour the schnapps into the base of a chilled champagne glass and slowly add the perry.
2. Dress with a cherry.