The tart fruitiness of tequila is not often appreciated neat, but it is great with many of the sweetened and fuller flavored mixers.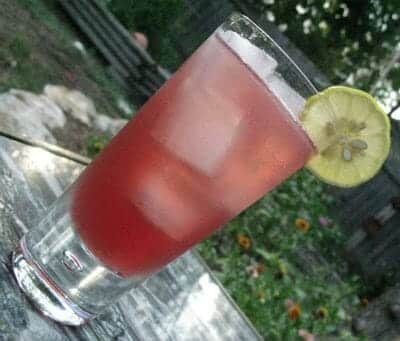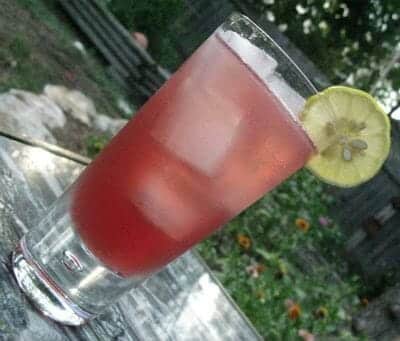 Ingredients:
2 measures tequila
½ measure grenadine
5-6 measures dry ginger ale
Crushed ice
Method:
1. Shake the tequila, grenadine and half the ginger ale over ice until slushy and frosted.
2. Pour into a chilled tall glass and top up with more ginger ale to taste.
3. Drink through a straw.