Cider makes a great punch base, as it can be blended with many alcoholic drinks. This mix can't be made in advance, but it's easy to prepare for several people and then add more cider at the last minute to create extra fizz.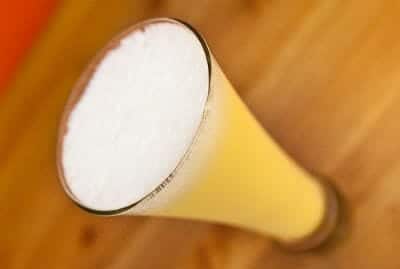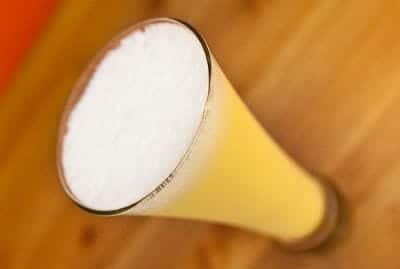 Ingredients:
150ml/5fl oz sparkling cider or apple juice
1 measure Calvados
Juice of half lemon
1 tbsp egg white
Generous pinch sugar
Ice
Slices of lemon and apple, to decorate
Method:
1. Shake the first five ingredients together over ice and pour immediately into a highball glass (it may fizz up well).
2. Finish with a slice of lemon or apple or both. For more fizz at the last moment, top up with more cider.