As unusual mix for a party, ideal to dilute as much as you wish.
Ingredients: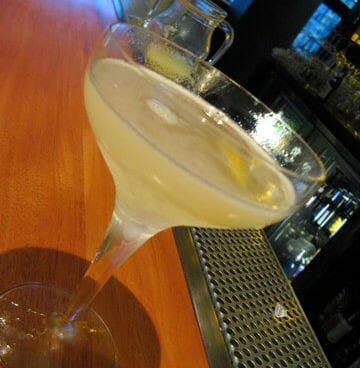 1 bottle brandy, chilled
1 bottle sherry, chilled
1 measure maraschino
1 measure Curacao
2 bottles champagne or
Sparkling white wine, chilled
Sada water, chilled
Large ice cubes
(Set with fruit in them) fruit, to decorate
Method:
1. Mix the first four ingredients in a large punch bowl.
2. Add the champagne or wine and soda to taste and then add the fruit and ice cubes at the last minute.