One or two Diablas and you will certainly feel a bit of devil, but one or two too many and you will feel like the very devil!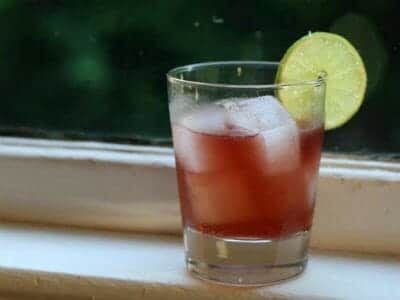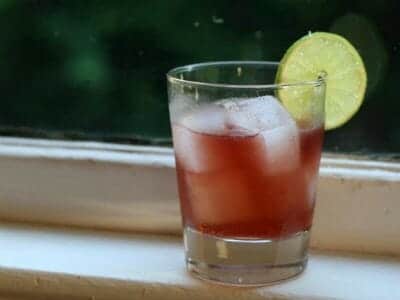 Ingredients:
6-8 cracked ice cubes
2-3 strips of lime peel
1 measure lime juice
3 measures white tequila
1 measure crème de cassis
Method:
1. Fill a small, chilled glass with cracked ice cubes and add the lime peel.
2. Pour the lime juice over the ice and add the tequila and crème de cassis.
image via cocktailia