Slowly sip this delightful cocktail and wait for a pleasantly warm glow to appear in the cockles of your heart.
Ingredients: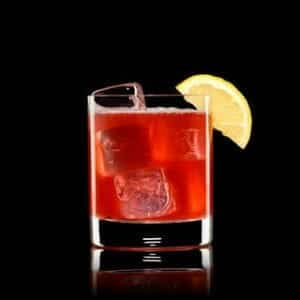 4-6 cracked ice cubes
Dash of triple sec
1 measure brandy
1 measure Madeira
Method:
1. Put the cracked ice cubes into a mixing glass. Dash triple sec over the ice and pour in the brandy and Madeira.
2. Stir well to mix, then strain into a chilled cocktail glass.
Subscribe to our Newsletter
Receive the latest recipes & kitchen tips !