The fruit flavor added at the end is what gives this rich combination a special touch.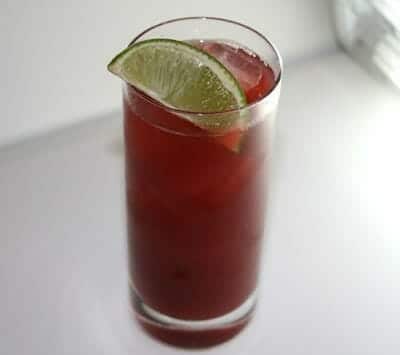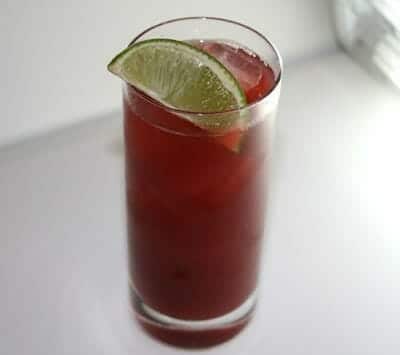 Ingredients:
½ measure rye whiskey
½ measure Dubonnet
Dash Augostura bitters
3 dashes cassis
Ice
Few frozen berries, to decorate
Method:
1. Mix the first four ingredients with ice and strain into an iced shot glass.
2. Dress with a berry or two.