This is sometimes made blue Curacao, but orange Curacao gives a much more appetizing finishing color. However, it's up to you, so try them both!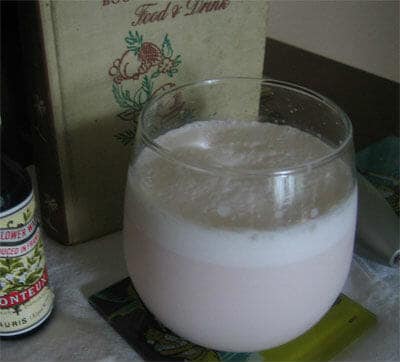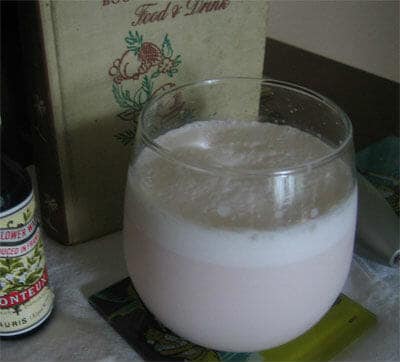 Ingredients:
1 thick slice watermelon – save a piece to decorate
1 measure gin, chilled
1 measure passion fruit nectar, chilled
½ measure orange Curacao, chilled
Crushed ice
Method:
1. Deseed the watermelon.
2. Blend the entire ingredient together with the ice until partly frozen.
3. Pour into a tumbler or large cocktail glass and dress with a wedge of melon. You may need a spoon!