It may well be blurr blurr after this heady combination, so don't rush for the second one.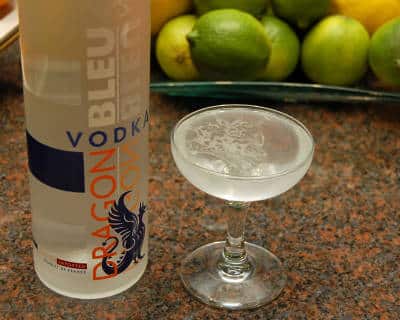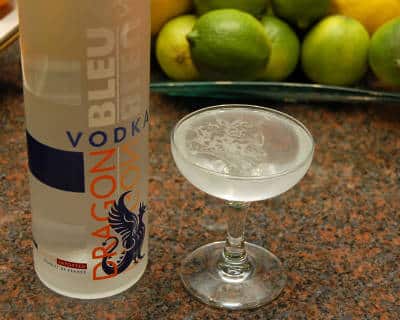 Ingredients:
1 measure gin
1 measure vodka
1 measure tequila
1 measure blue Curacao
1 measure fresh lemon juice
2 dashes egg white
Crushed ice
Soda water
Method:
1. Shake all ingredients except soda water together over ice until frosted.
2. Pour into a tall glass filled with ice and top up with soda water to taste.