No turning back on this one. It's so delicious – you won't be able to put it down.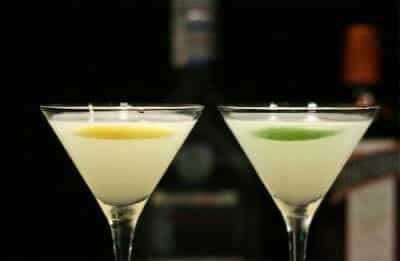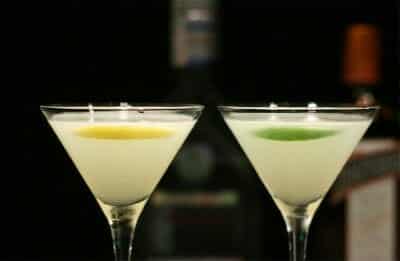 Ingredients:
1 measure vodka
1 measure triple sec
½ measure fresh lime juice
½ measure fresh lime juice ice
Dry white wine, chilled, to top up
Piece of lime and cucumber, to decorate
Method:
1. Shake the first four ingredients together over ice until well frosted.
2. Strain into a chilled glass and top up with wine.
3. Dress with lime and cucumber.