Unlike the Martini, this drink has almost no vermouth in, Traditionalists will tell you simply to wave the bottle over the glass!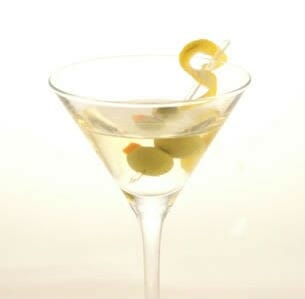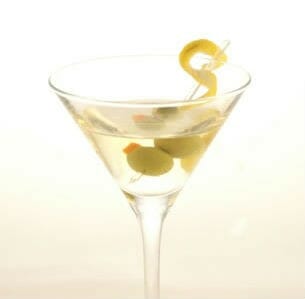 Ingredients:
1 measure London dry gin
Dash dry vermouth
A single olive or a twist of lemon, to decorate.
Method:
1. Stir the gin and vermouth over a handful of ice in a stirring glass.
2. Stir well and strain into a cocktail glass.
3. Dress simply with a single olive or twist of lemon.