Many say the original Gin Sling was hot, but there are numerous cool variations to enjoy too!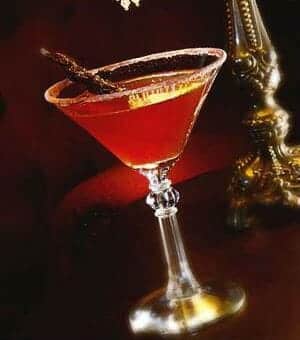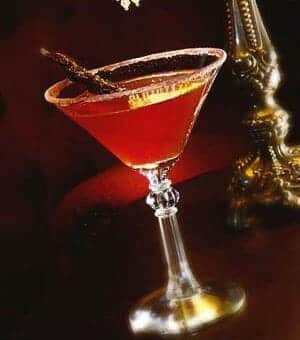 Ingredients:
1 cube sugar
1 measure dry gin
Freshly grated nutmeg
Slice of lemon, to decorate
Method:
1. Dissolve the sugar in 150 ml/5 fl oz hot water in an old-fashioned glass.
2. Stir in the gin, sprinkle with nutmeg and serve with slice of lemon.