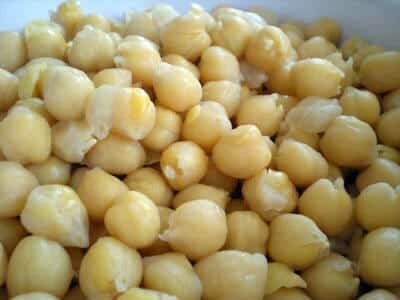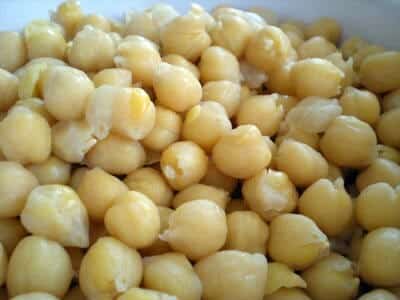 Ingredients:
White Chickpeas (Channa) – 1 cup
Red Chilli Powder as required
Oil as required
Salt as per taste
Method:
1. Soak the chickpeas for 8 hours and drain well.
2. Spread out under a fan or under the sunlight for 1 to 2 hours.
3. Heat oil in a pan.
4. Fry the dried chickpeas till crisp and light golden brown.
5. Remove and transfer to a serving bowl.
6. Add salt and red chilli powder.
7. Toss well to combine.
8. Serve.