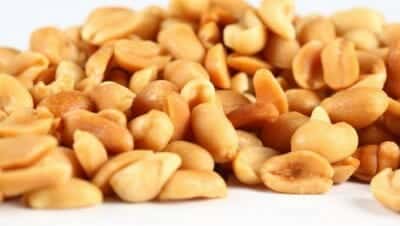 Ingredients:
Peanuts – 1 cup
Cashewnuts – 1 cup
Gram Flour – 2 tsp
Rice Flour – 2 tsp
Red Chilli Powder – 1 tsp
Oil as required
Salt as per taste
Method:
1. Combine the nuts, gram flour, rice flour, salt and red chilli powder with little water in a large bowl.
2. Mix well.
3. Heat oil in a frying pan.
4. Drop small portions of the nuts mixture and fry till crisp and golden.
5. Remove and drain excess oil.
6. Serve as a snack.
Subscribe to our Newsletter
Receive the latest recipes & kitchen tips !