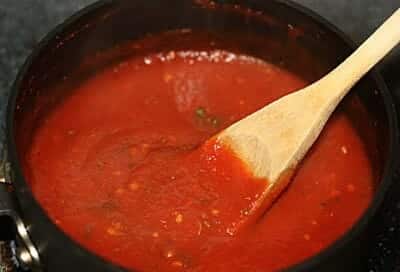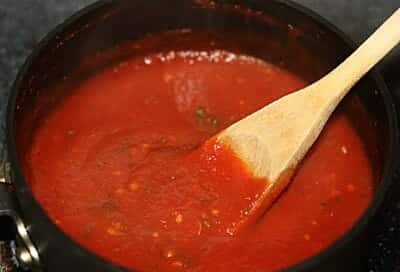 Ingredients:
Tomato Puree – 1 cup
Oregano – little, dried
Garlic – 1, small clove, peeled, crushed
Extra Virgin Olive Oil – 1 tblsp
Sea Salt as per taste
Method:
1. Combine all the ingredients in a blender.
2. Blend well until smooth.
3. Transfer to a clean, sterlized jar.
4. Store in the refrigerator until required.