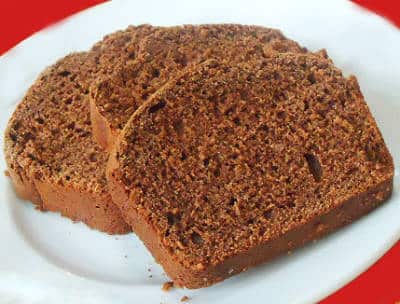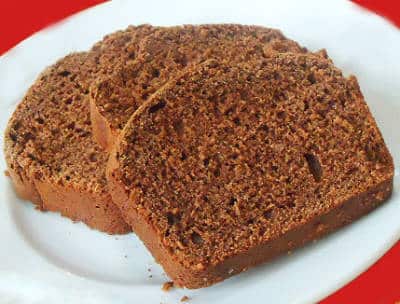 Ingredients:
Maida – 100 gms
Sugar – 150 gms
Ghee – 100 gms, melted
Cocoa Powder – 1 tsp
Method:
1. Combine ghee and maida in a pan over low/medium flame.
2. Mix well to a idli batter consistency and remove.
3. Heat sugar and cocoa in a pan.
4. Add little water and simmer till it reaches a 1 1/2 string consistency.
5. Add the maida mixture and stir well till thick.
6. Pour into a greased plate and allow it to cool.
7. Before it cools fully, cut into desired shapes.