For a guaranteed mosquito-free brunch.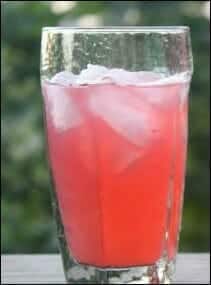 Ingredients:
Vodka – 1 ounce, citrus flavour
Lime Juice – 1 dash
Lemonade – 2 ounces, chilled
Cranberry Juice – 1 ounce, chilled
Lime Wedge
Method:
Mix the liquid ingredients in a Collins glass.
Shake well and top with a squeeze of fresh lime.
Serve chilled.