So you're pondering which new kitchen appliances to buy? Whether you are choosing a gift for a new couple or wanting to treat yourself, there needs to be much thought about where you splash your cash. First it's best to think about what you tend to cook – a bread maker won't be a worthwhile purchase if you'll only use it once and forget about it!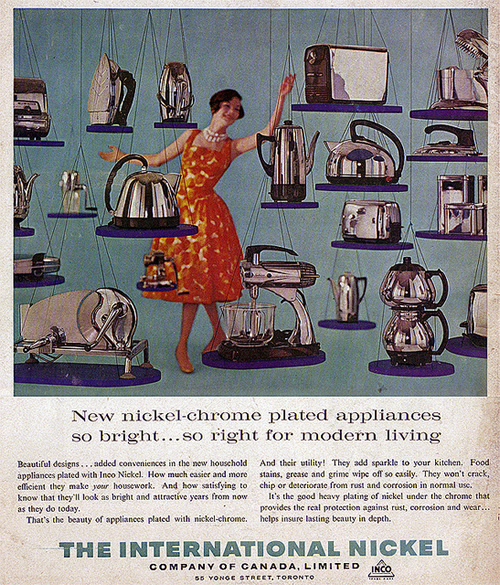 Slow Cooker
This one is for those sick of coming home and having to make dinner every night. For fuller flavours and minimal hassle, the slow cooker is perfect. Simply chopping up all your ingredients and putting them into the slow cooker is all you need to do, other than forgetting about it 'till dinner time.
These are one of the best investments for those with busy lives that want to eat well; they're perfect for someone who works long hours or a new mother that can't hover over a meal to check on it. Which? magazine recommends the Morphy Richards slow cooker as one of the best to invest in for anyone; not too pricy and will do the job well. Yum!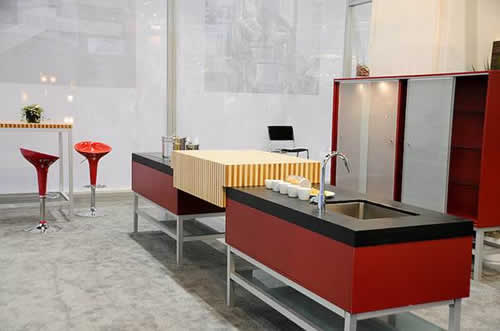 Bread Maker
Now, contrary to popular belief, bread makers don't always save you money on your bread. All the ingredients in their regular quantities can tot-up fast but the satisfaction of baking something yourself is second to none.
Again, the machine only needs you to weigh out the ingredients prior to putting them in the machine. I recommend mixing them together thoroughly before putting them in for a better consistency.
The beauty in this appliance is found in being able to spice thing up; adding olives, chillies, raisins or extra oil for a fuller flavour can be such a delight. Together with a slow cooker, you could chop and measure in the morning and come home to feast in the afternoon – brilliant!
These are great buys for new homeowners and teens who want to get into cooking. Which? recommends that you invest in either the Cookworks Signature or the Kenwood bread maker. Whatever you choose, the smell of fresh bread in your home will never fail to disappoint.
Food Processor
Food Processors tend to be the Rolls Royce of the kitchen. Versatile in terms of function, they can beat, mix, crumble, whip and chop pretty much anything you put in them.
From liquidising for all your smoothie needs to slicing all your veggies for your dinners, food processors can relieve you of the boring and tiring roles in the kitchen. Ranging in price (some cost up to three hundred pounds!), Which? consumers recommend that you purchase either the Tefal Kitchen or the KitchenAid Artisan KSM150 to really upgrade your kitchen.
Whatever you decided to invest in, you're likely to really love your appliance. The joy of getting into cooking is one of life's great pleasures so head down to your kitchen discount centre and prepare to get excited. What is your best appliance investment?
---
Estelle Page is a thirty something interior designer and mother to two. She couldn't live without her slow cooker which lets her arrive home to a freshly-cooked meal after a hard day at the office! She currently blogs for KDCUK.
Subscribe to our Newsletter
Receive the latest recipes & kitchen tips !