Indian food is filled with rich flavors and decadent spices that make it difficult to resist. But as a mom, you want the best for your kids, and one way you are helping to train them early on with good dietary habits is to limit the number of carbs they are eating. This can sometimes be a difficult task when it comes to Indian food. With the delicious taste of the Naan bread, and the addition of rice to each meal, it can be difficult to watch you and your family's carb intake while dining on this particular type of food.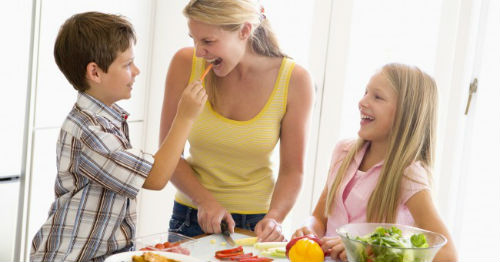 The next time your family has decided to visit the restaurant, consider these important tips to indulge in this food while still being conscious of the carb intake.
Indian food is a popular cuisine all over the world. For women who want their children to experience the flavors of this cuisine without overindulging on the less nutritious rice and naan bread, try these recipes instead for a low carb meal.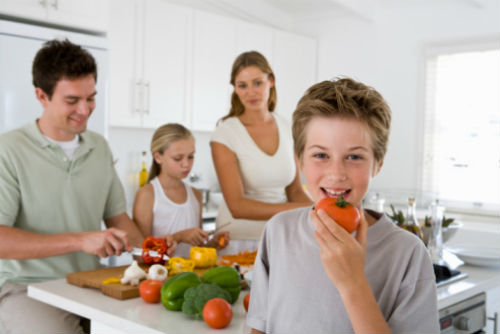 Joyce Del Rosario is part of the team behind http://www.opencolleges.edu.au, one of Australia's leading providers of physiotherapy courses. When not working, Joyce blogs about health and fitness.If you have a blog and would like free content.