Being single on Valentine's Day doesn't have to be an occasion of feeling bad for yourself. Leave the tradition and re-invent the day as a celebration of your life and a reflection of who you are. Valentine's Day isn't only about dating, roses, and chocolate. It is also a day to cherish all of the caring relationships in your life, from family to friends! If you are still unattached, there are many distinct ways to celebrate and make the most out of this day. Here are some ideas to celebrate your singlehood this V-Day!
PLAN A DATE WITH YOUR BFF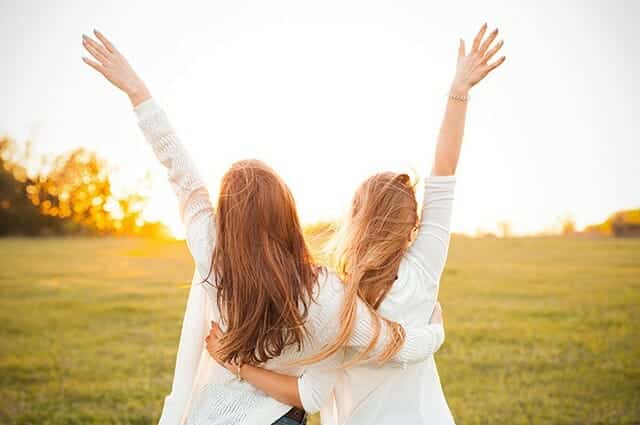 Who is the best choice to spend the day of love than your best friend? Based on how you guys like, plan either a fun day of activities that include a visit to a spa or even a visit to the local mall, or stay in and watch your favorite film with your favorite food, of course. If you have a couple of friends, who are single, it will be fun planning a get together and lament about Valentine's day together. Put on your best dress or go out for dinner. You won't even notice how quickly the day of love blows over!
PAMPER YOURSELF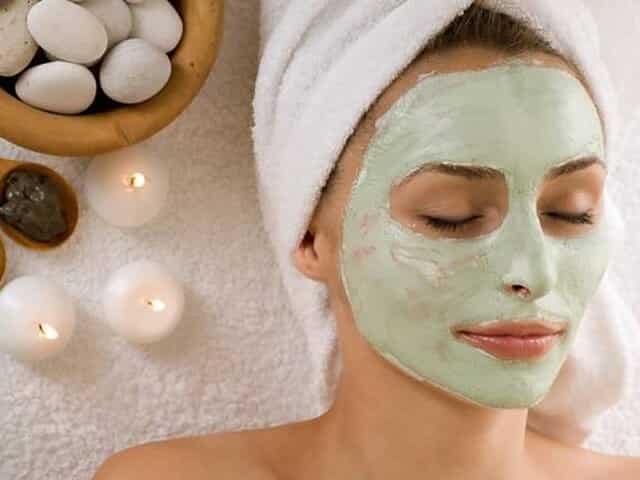 You are your first love! Use this day to pamper yourself. Try anything that feels great for you. Prepare your favorite dinner, set a lovely table, put on your favorite song and prepare a home spa. If you don't like spas, do some stretching or yoga. The point is to spend some time to pamper yourself because that is what this day is all about. Valentine's Day is a perfect time for self-reflection and introspection. Spend some to exercise self-love. Being single doesn't mean you have to miss all the fun things. One thing to avoid would be the romantic flicks; you wouldn't want to dampen your mood, would you?
BE YOUR OWN VALENTINE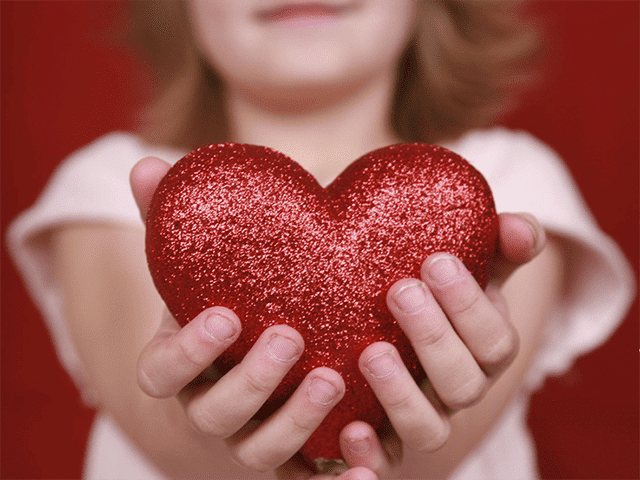 Light some fairy lights, play your favorite album, get dolled up, put on some makeup and just cherish yourself. It's Valentine's Day after all. Wear something that turns heads, and which fetches you some compliments. Try red or a colour, which you usually don't wear, but makes you feel empowered. Even get yourself some cookies or chocolate if you feel like! You're already feeling and looking good, so spend the occasion doing something you're going to love.
BINGE WATCHING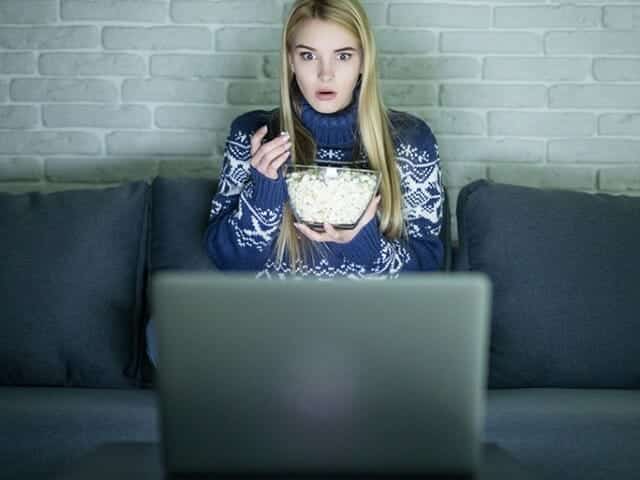 Whether it's a TV series or a flick you've been eagerly waiting to watch, an album of your favorite band or a comedy show, treat yourself (and also your single buddies) to a chilled-out, happy night. Find some flicks that make you laugh and help you value love. Loves comes in several forms. It can be a classic rom-com, science fiction genre or a drama (your personal favorite). After all, this is your special day too!
TRY SOMETHING NEW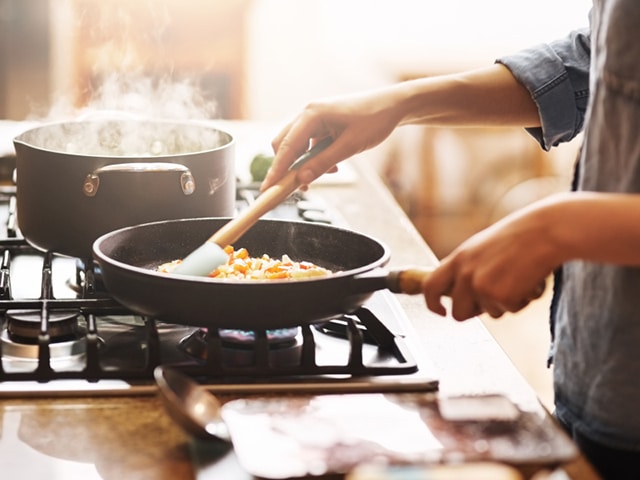 Involve yourself with something you love to do – like trying out a new treat you've been craving about, exercising, painting or getting a tattoo, V-Day is just like any normal day when you randomly want to try something new that you haven't done before. If you're feeling really brave, you can even get your hair coloured in that blue or pink tint you have been eyeing for a while now. No matter what, your life is great!
SPREAD SOME LOVE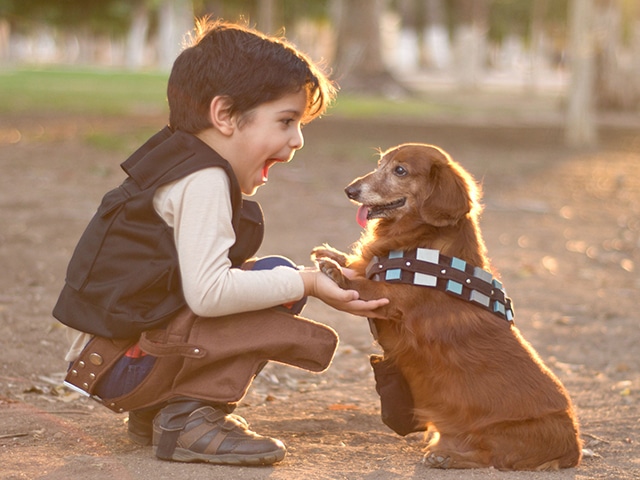 Just because you're not romantically involved with someone doesn't mean you don't have love to share. There are so many ways to give love like fostering a stray animal from the street, or even volunteering at your nearby old age homes. If you have your own pet, you can hang out with your four-legged companion instead. Your pet loves you unconditionally irrespective of what day it is. In some parts of the globe, St. Valentine's Day is a day to celebrate friendship. Send Valentine greetings to all your buddies and let them know how dear they are to you.
PLAN A TRIP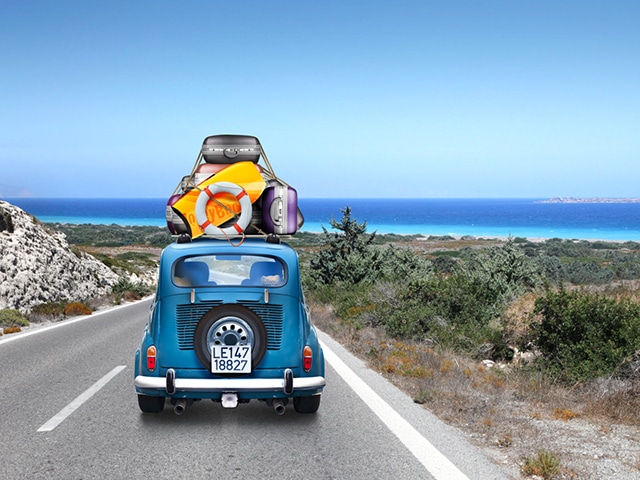 While couples are out getting overpriced meals and average service, plan a date night with yourself setting the goal to go on a solo trip to see family or friends or explore a new destination. Many single people make the mistake of avoiding travel because they prefer a partner to travel with. They end up getting bored with too much work and no fun. When you are single you have the liberty to travel the way you want, which are not feasible in dating relationships. So plan a special trip and have fun!
Valentine's day is not only about dating relationships. Cherishing the other loving relationships in your life, particularly the one with yourself, is a great way to spend Valentine's Day. Cheers to singlehood!